Proven entrepreneurs with experience in enterprise software.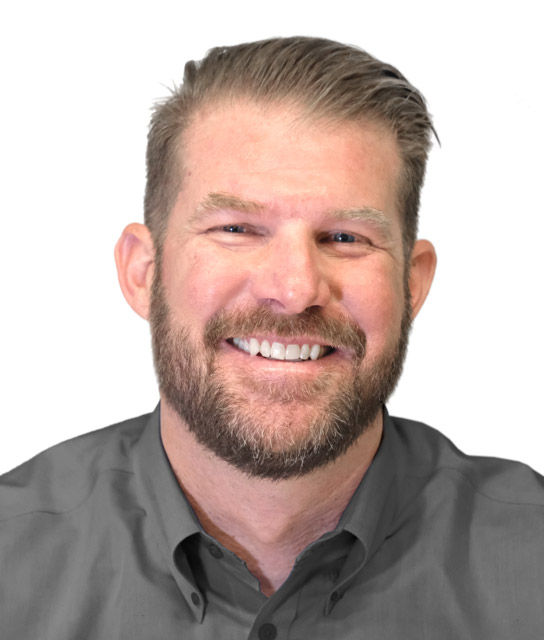 Founder & Executive Chairman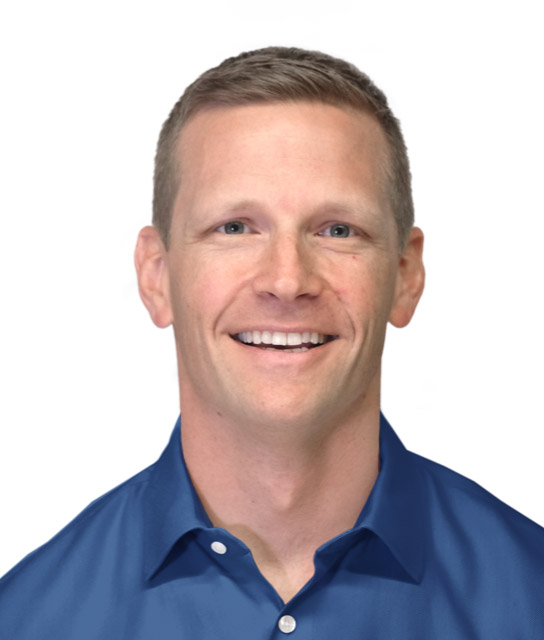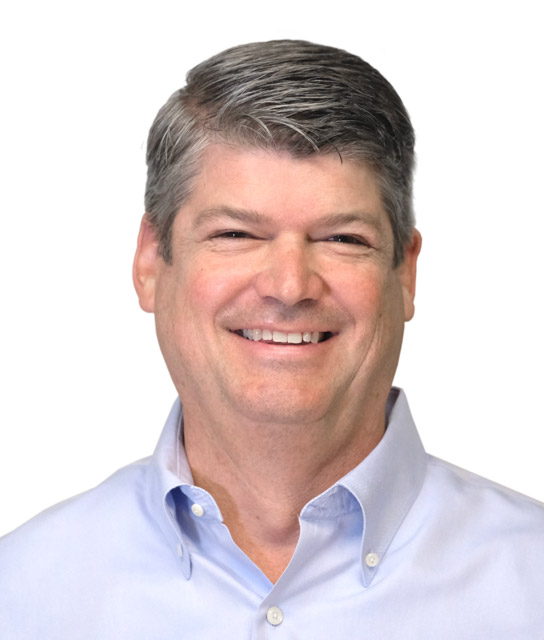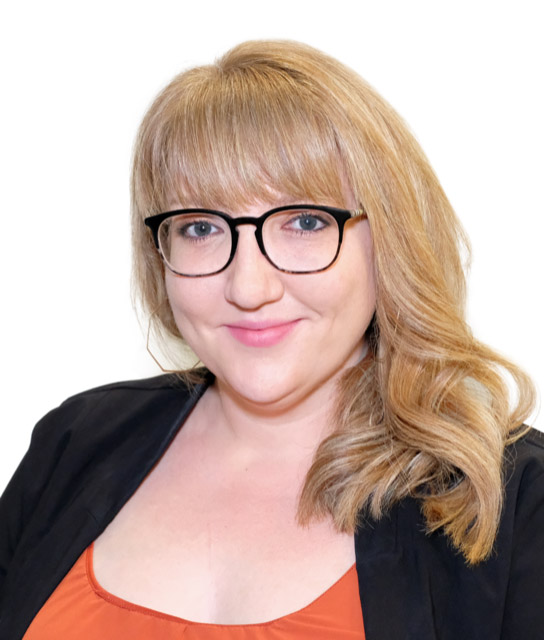 Director of Product Strategy
The future depends on operational excellence. Customer expectations are rising. Competition is building. Fulfillment speed and order complexity are increasing. To survive and thrive in this environment, manufacturing and distribution players must reach for a new level of operational performance.
We aim to change fulfillment operations like GPS changed driving. When you can see the ideal route, and get incident reports along the way, you can avoid traffic jams and get where you're going faster and more efficiently.
Would you like to see what's going on in your order fulfillment process?