Proven entrepreneurs with enterprise experience.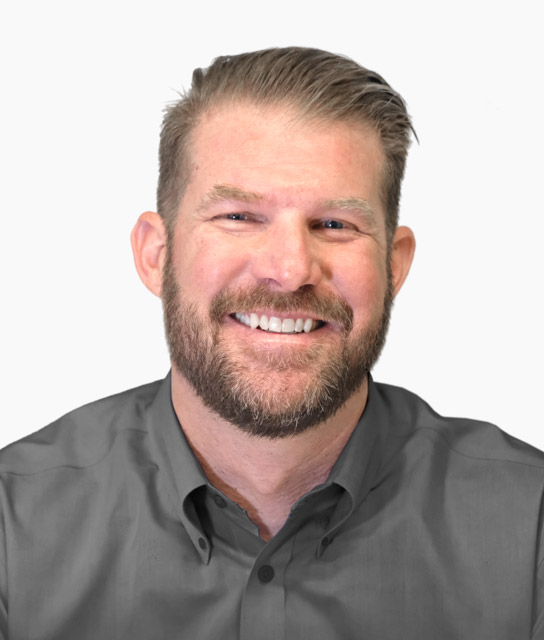 Founder & Executive Chairman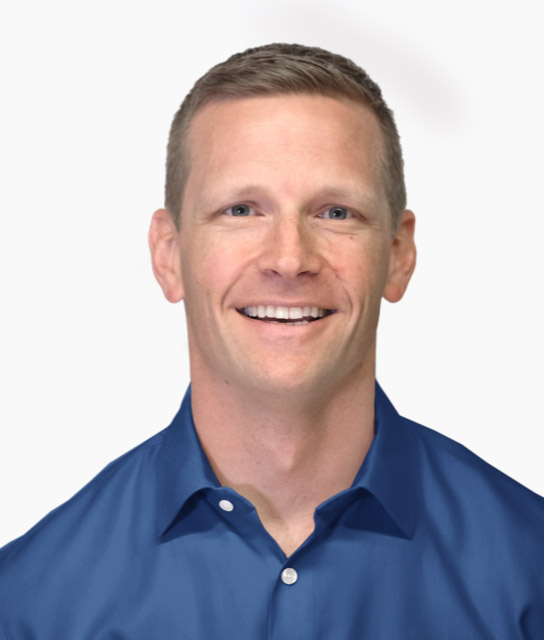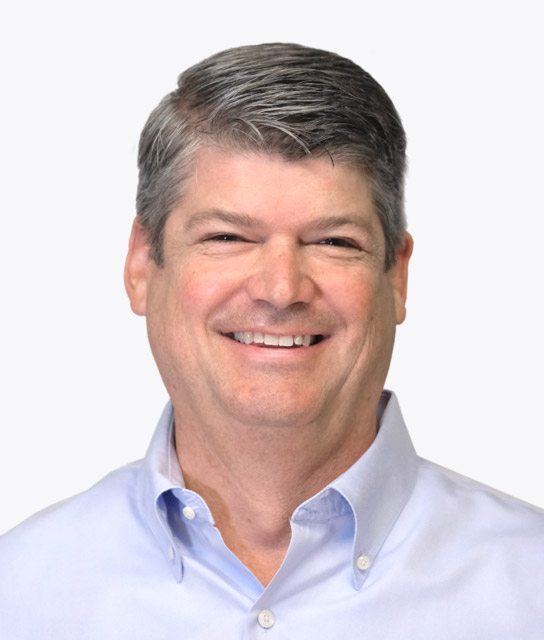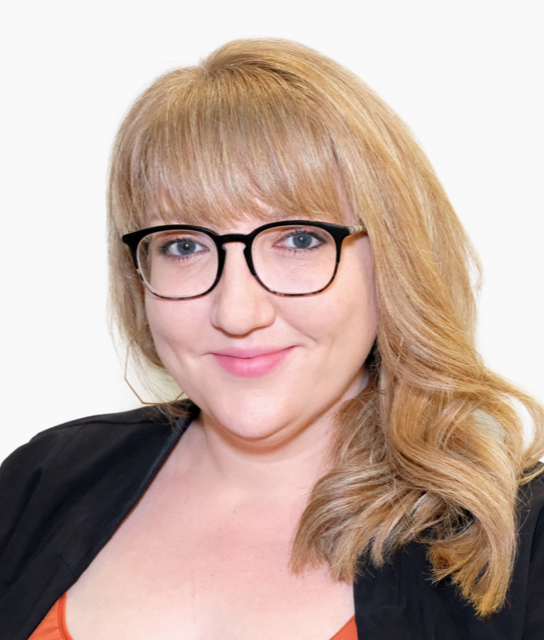 Director of Product Strategy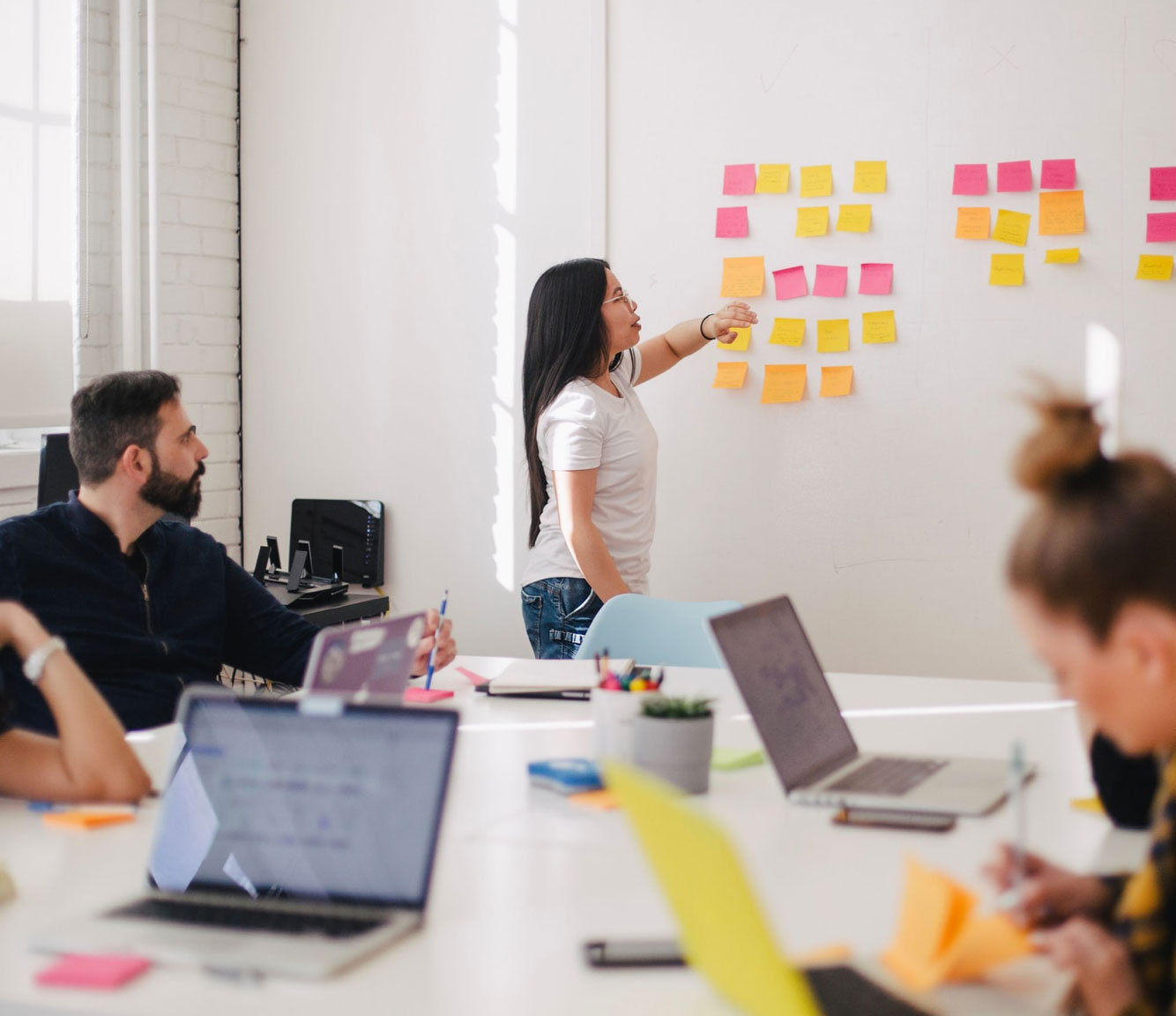 The future depends on operational excellence
Customer expectations are rising. Competition is building. Fulfillment speed and order complexity are increasing. To survive and thrive in this environment, manufacturing and distribution players must reach for a new level of operational performance.
A business is only as successful as its customers
Closing a sale is not enough – that's the beginning. If customers fail to achieve the outcomes they desire, they leave. You need customers that continue to subscribe, expand usage, and champion your brand. That's real success.
Forever change the way businesses operate
We aim to change fulfillment operations like GPS changed driving. When you can see the ideal route, and get incident reports along the way, you can avoid traffic jams and get where you're going faster and more efficiently.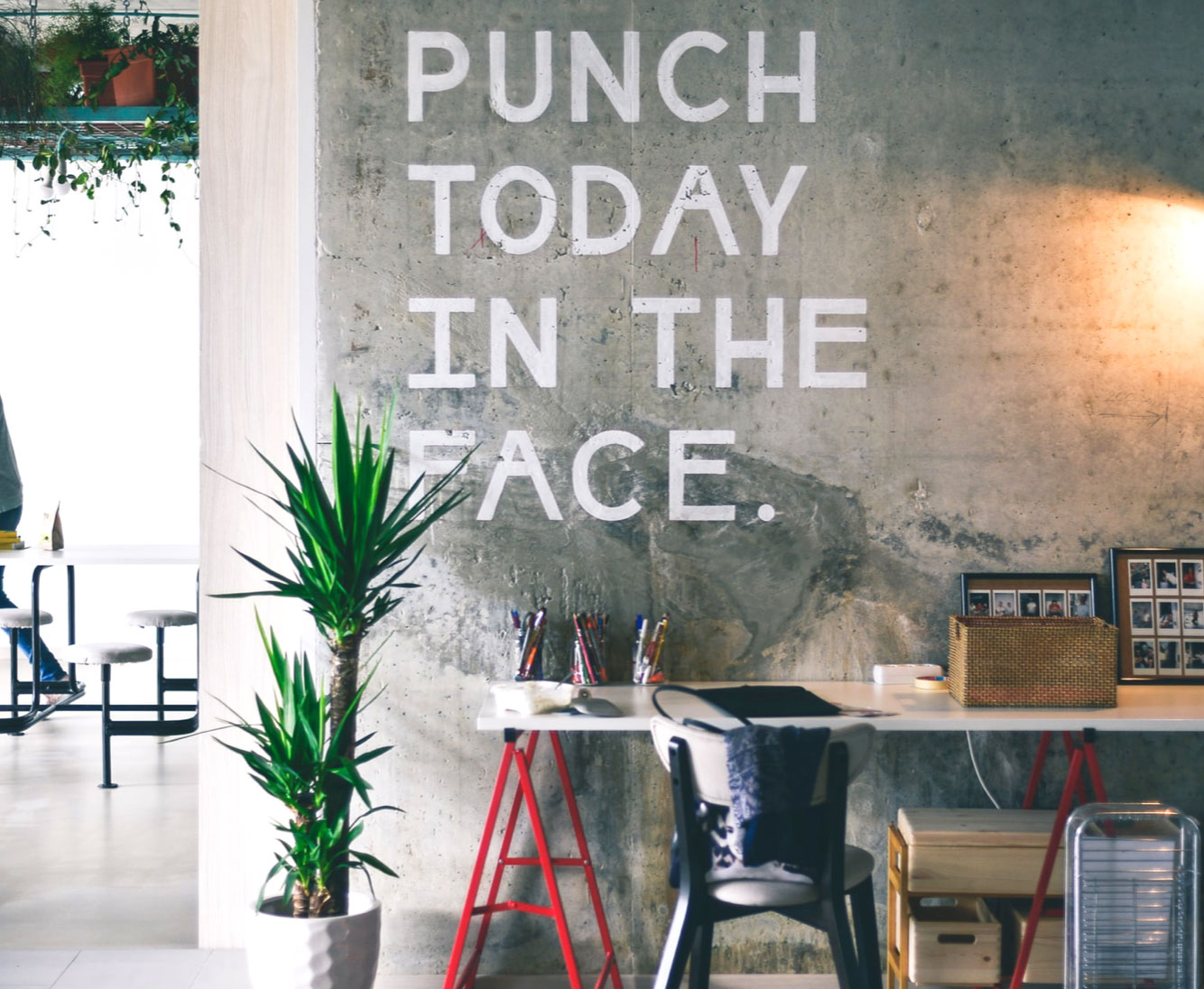 Forever change the way software businesses are built
Until now, software businesses didn't have a way to truly understand and orchestrate their customer experience. Chassi's integrated platform and CXE philosophy is the way.