Silos are for storing grain, not customer data
Unite product, sales, and marketing teams to create a cohesive customer experience.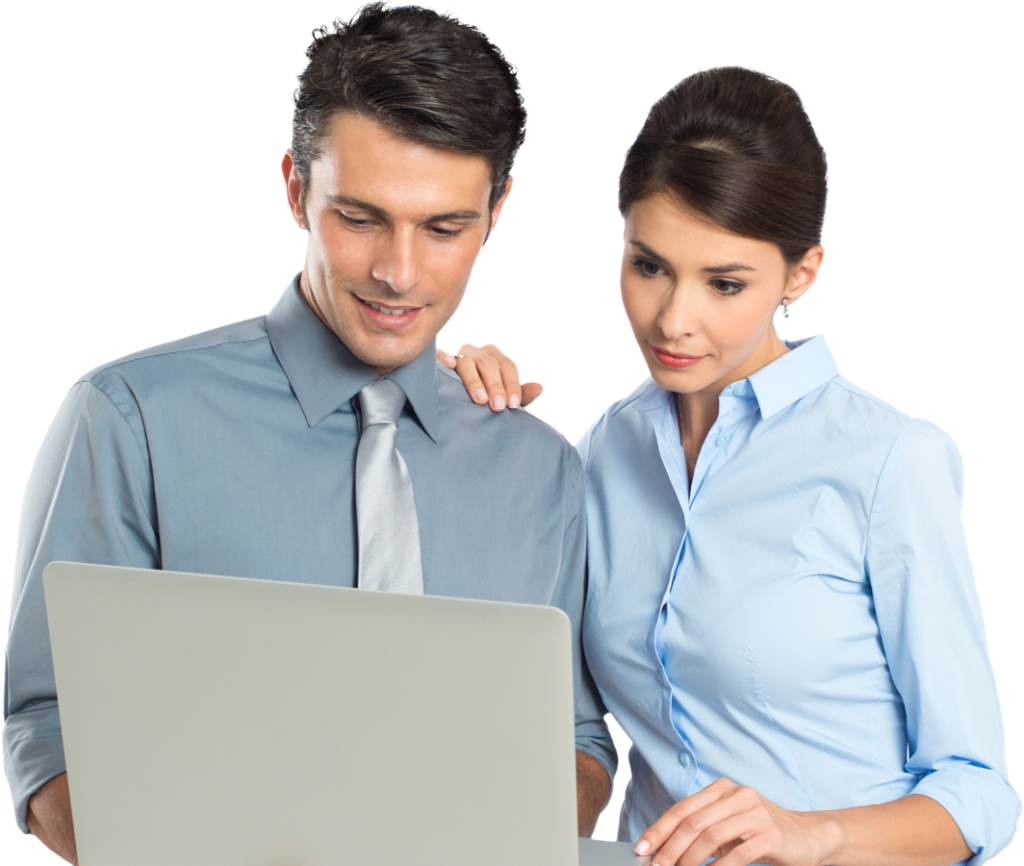 Align your teams with a central focus on customer success
Use Chassi to coordinate all of the people that deliver value to your customers. Break down the silos between teams by giving every department a complete picture of the customer.
A single source of truth for customer activity
When you have all your customer information in one place, all of your teams will be on the same page.
Keep detailed customer records
Access detailed history for every customer, including steps taken, time spent, and milestones reached.
Integrate your CRM with Single Customer View
Connect data sources from existing systems to provide a complete view of customer journeys.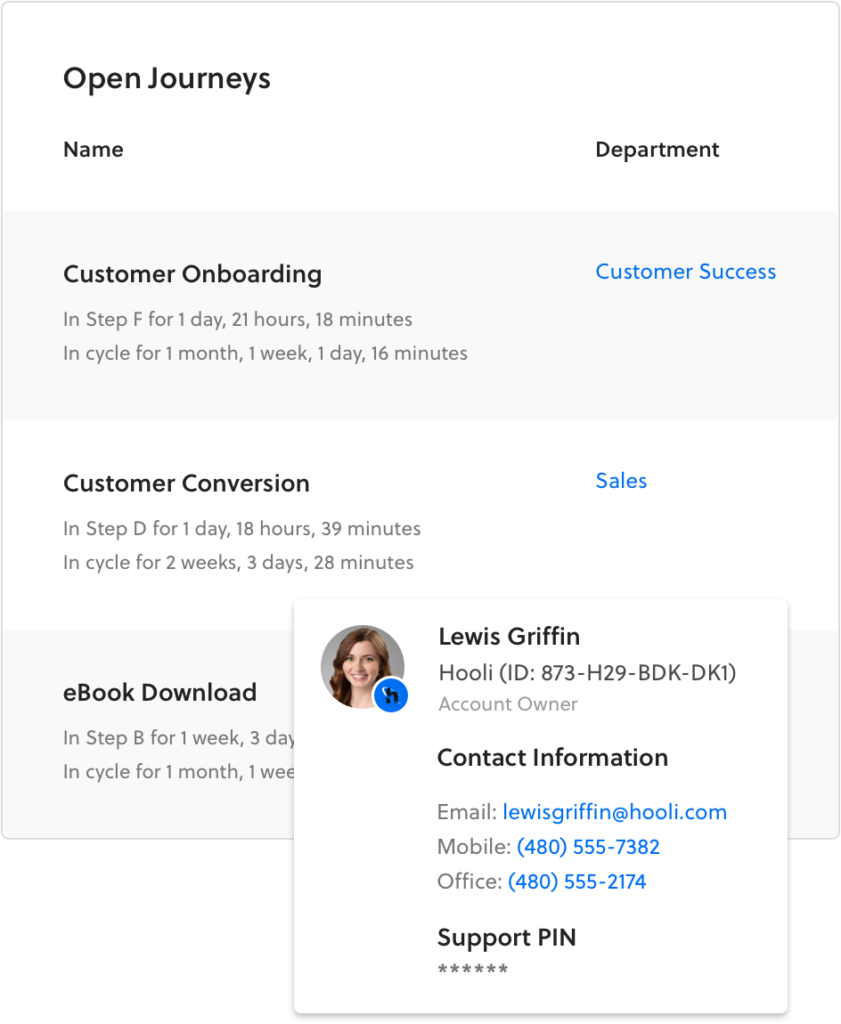 Your orchestration engine to systemically lead each customer through personalized journeys.
Use data to identity common trouble spots, and take steps to improve the customer journey.
No more "shooting in the dark". Gain direct insight into the underlying causes of customer satisfaction.
Make successful customer experiences and outcomes the central focus of all your business teams.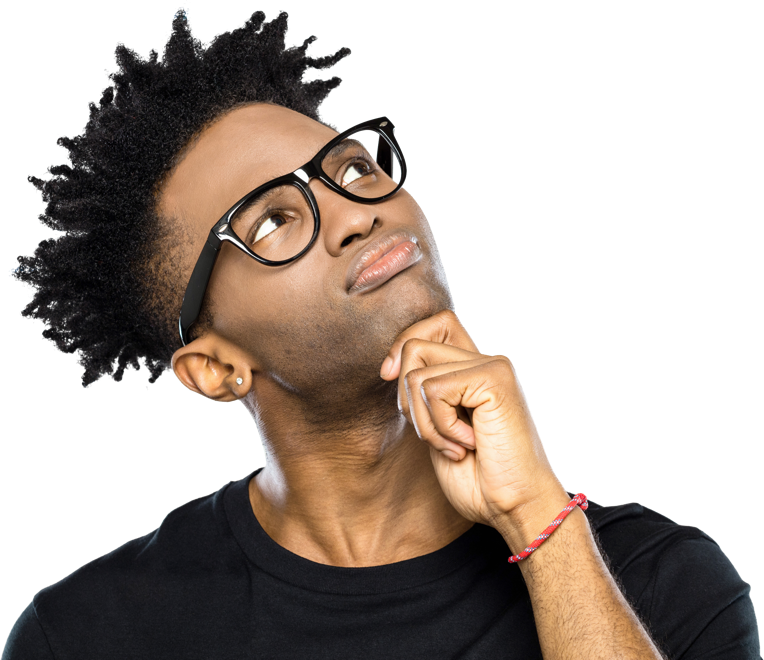 Want to stop leaving customer experience to chance?
Request a live demo to see how Chassi can help you.