Exceptional experiences aren't incidental; they're engineered
Chassi is the Customer Experience Engineering (CXE) platform that helps established teams deliver exceptional customer experiences.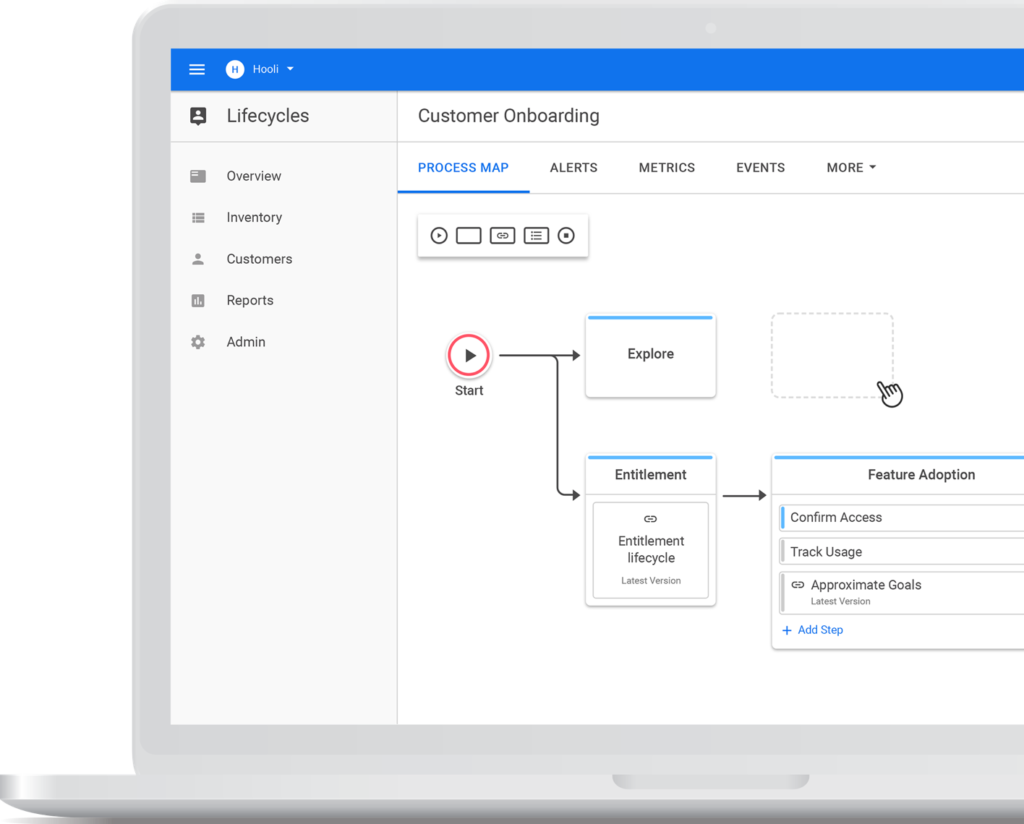 Equip your organization to deliver better digital experiences
Chassi is the most powerful and efficient way to master customer journeys. From customer success to engineering to customer support, Chassi empowers teams to…
Real-time, proactive and actionable insights on individual customer behavior and outcomes
Customer Success tools that produce vague, incomplete, or inaccurate conclusions
Integrated data illuminates the entire customer experience
Siloed data from individual tools don't create a complete picture
Engineered measurement of the value each customer receives throughout their individual journeys
Tools that only work on the surface of your app and are blind to the customer journey
Direct insight into the underlying causes of customer satisfaction
Rely only on surveys, NPS and other lagging indicators to gauge customer experience
Intentionally engineer journeys that are designed to result in customers finding value
No connection between the journeys customers take and the outcomes they reach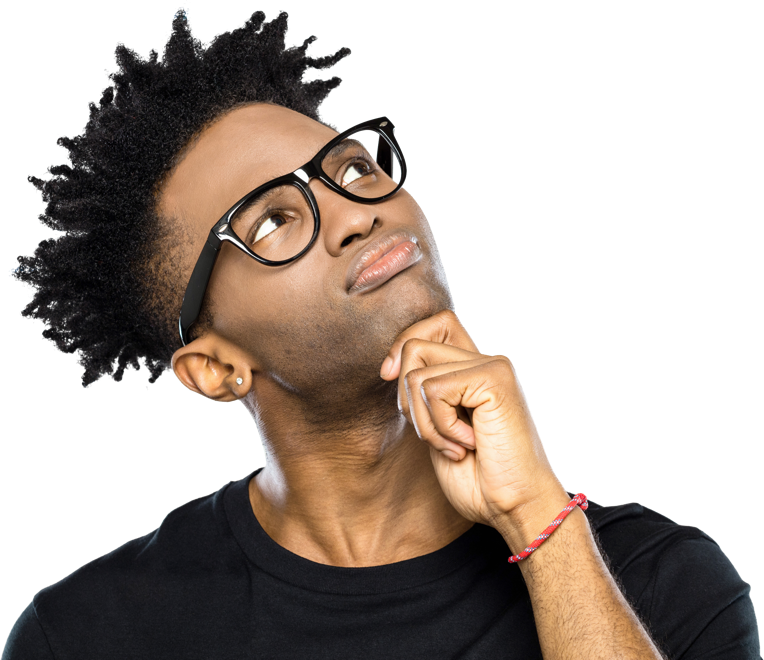 Want to stop leaving customer experience to chance?
Request a live demo to see how Chassi can help you.