Achieve operational excellence
Chassi connects to ERPs within manufacturing and distribution businesses to give visibility into how work is being accomplished so they can cut waste and boost margins.
Chassi can show you the way that work is being done within your business, as well as the speed and quality of each task within the process.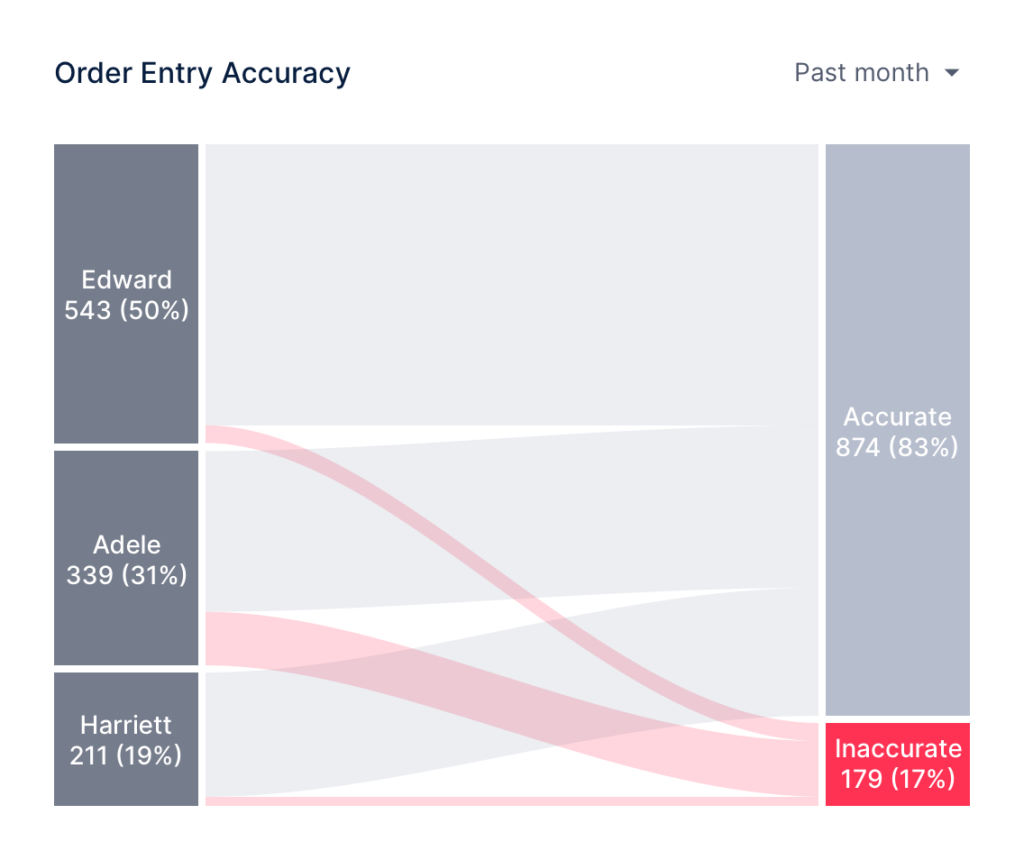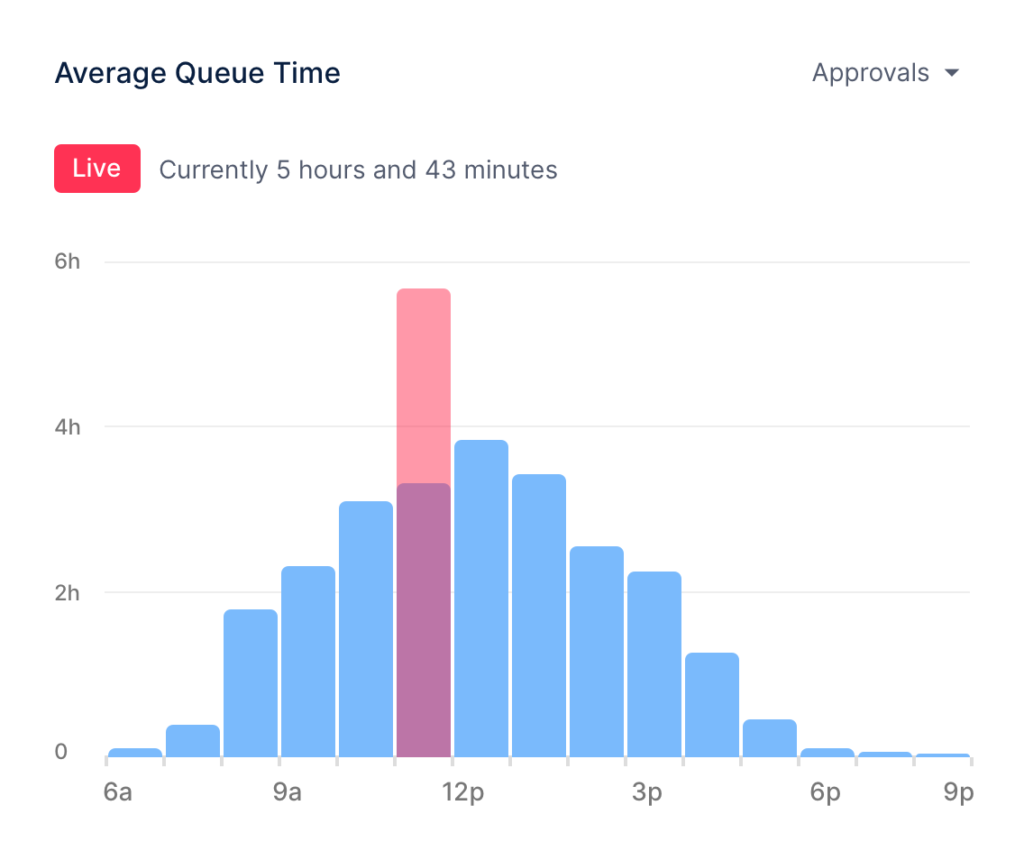 See what's actually happening. Visibility of employee output and accuracy allows leaders to correct problematic behaviors and improve operations.
Give team members the real-time information they need to stay in sync and keep orders moving from approval through to shipping.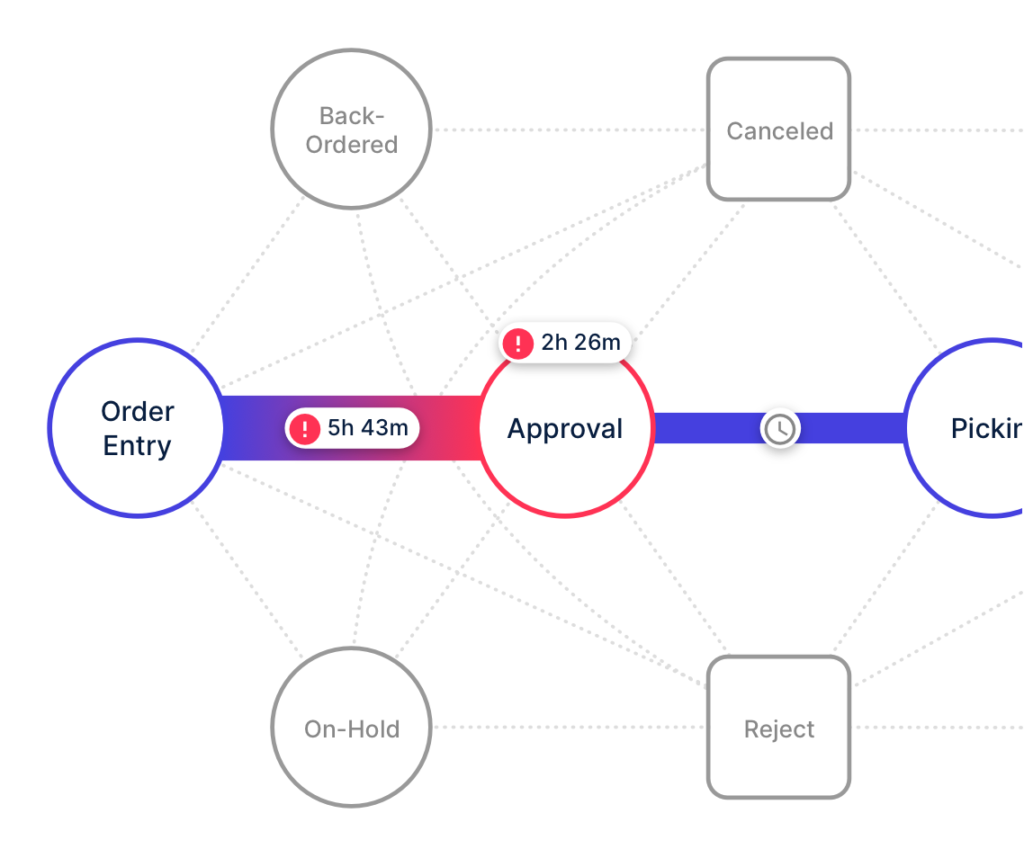 Frequently asked questions
Would you like to see what's going on in your order fulfillment process?